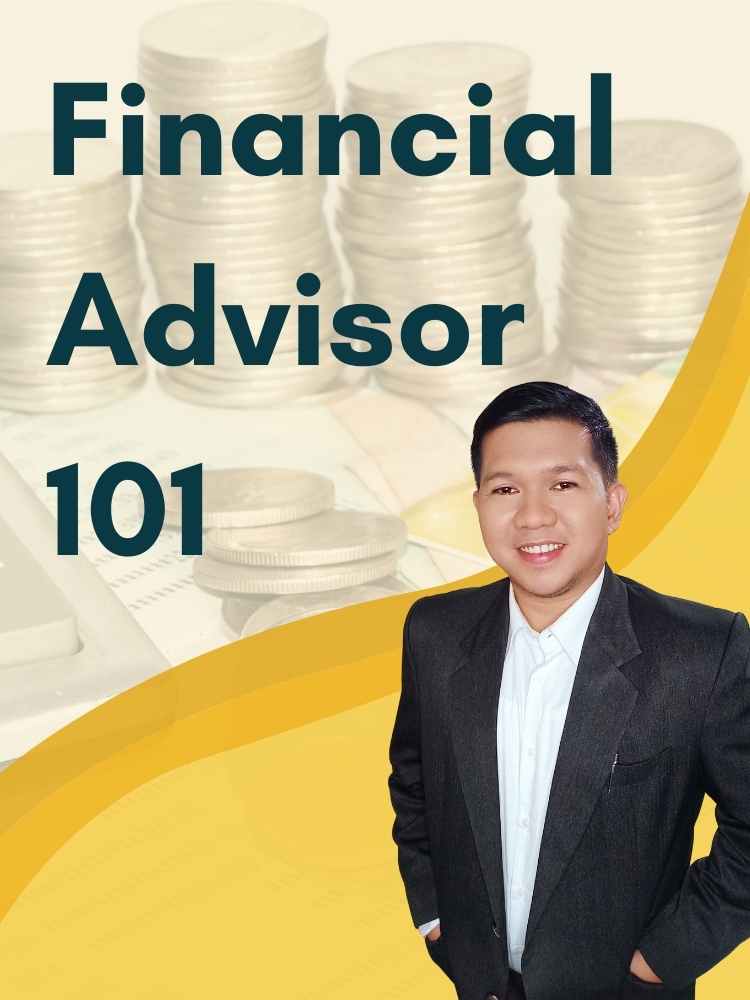 A Financial Advisor or Adviser is a professional who offers financial services based on their client's financial capacity and situation. Continue Reading.
An Insurance Policy is an investment tool that is highly focused on protection as a financial safety net against any unforeseen financial setbacks. Continue Reading.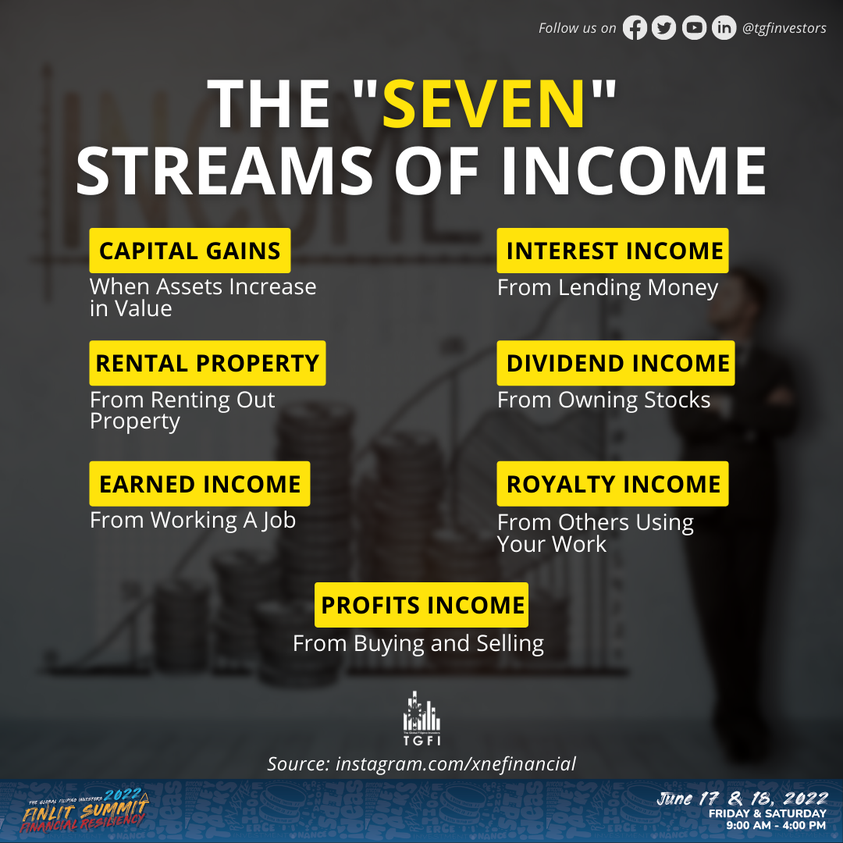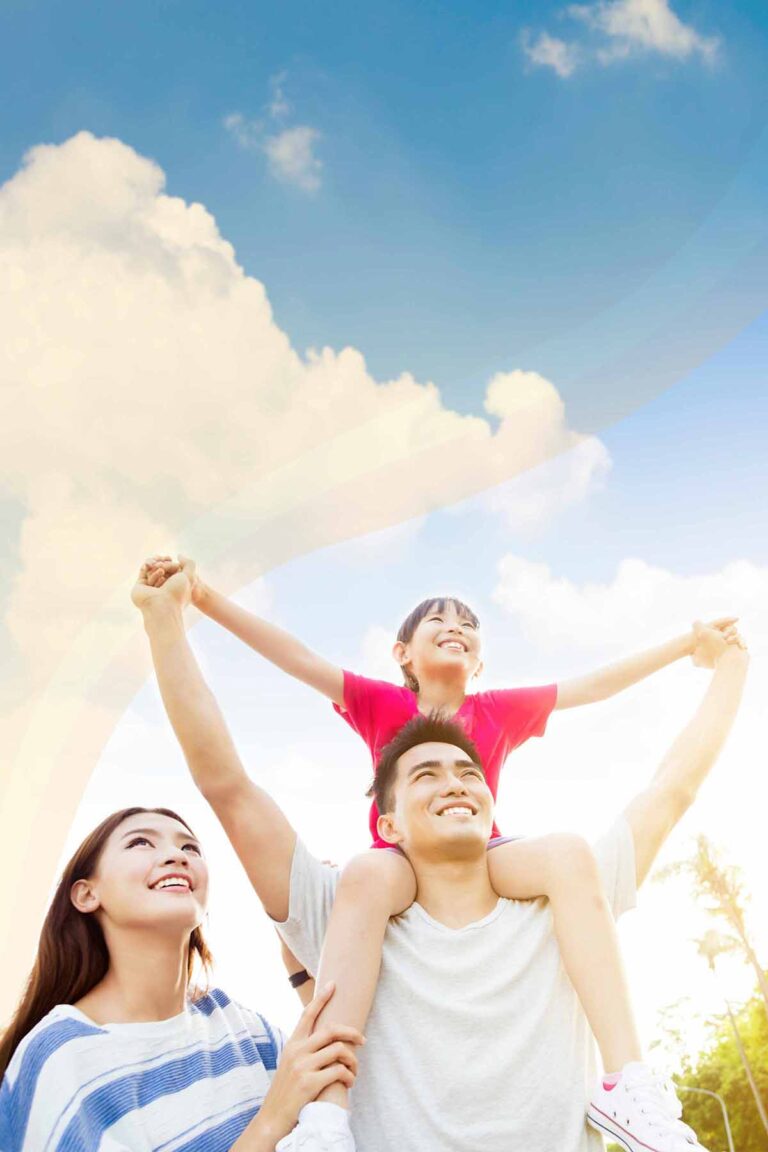 Here's What Our Client Say about Us
"I highly recommend Sir Joseph. He was able to answer all our questions/ concerns and explained it very well. He even conducted FREE Financial Literacy and shared his knowledge about Financial Planning that helped us a lot which plan is best fit for our budget and needs. He was very patient and it was a fast and smooth transaction. Hoping and praying for another transaction with you Sir! Keep it up!"
Need FREE Financial Advice?
Do you need advice about your finances? Are you having problems tracking where your hard-earned money goes to? If so, contact us today and we will do our best to help for FREE!