An Insurance Policy is an investment tool that is highly focused on protection as a financial safety net against any unforeseen financial setbacks. And the investment and savings are called premiums which are the same as the GSIS and SSS 'premium' contributions. Having a policy gives you 4 of the 7 streams of passive income.
4 Out of 7 Passive Income in an Insurance Policy
1. As a semi-liquid (converted to cash) asset and permanent life insurance will allow your policy to grow and increase in value which is almost similar to a capital gains passive income.
2. Interest income happens if you treat premiums as savings, you become the lender to businesses who need your money for their business operations expenditures and which also in return earn higher interest income than a regular bank savings account which can be compounded annually?
3. Dividend Income allows you to own highly diversified shares of stocks through the investment component of an insurance policy. A highly diversified investment portfolio is a more advantageous investment in owning stocks for medium and long-term financial goals.
4. Did you know that by investing in an insurance policy, you can also choose bonds aside from shares of stocks? Bonds are usually invested in fixed-income assets and one of the good examples (for there are many) is rental income from a property.
Want to know more about Sun Life's best insurance and investment programs? DM me. – and it's FREE.
#financialfreedom #financialeducation #financialliteracy #wealthmanagement #financialplanning #financialconsultant #pinoyfinancialadvice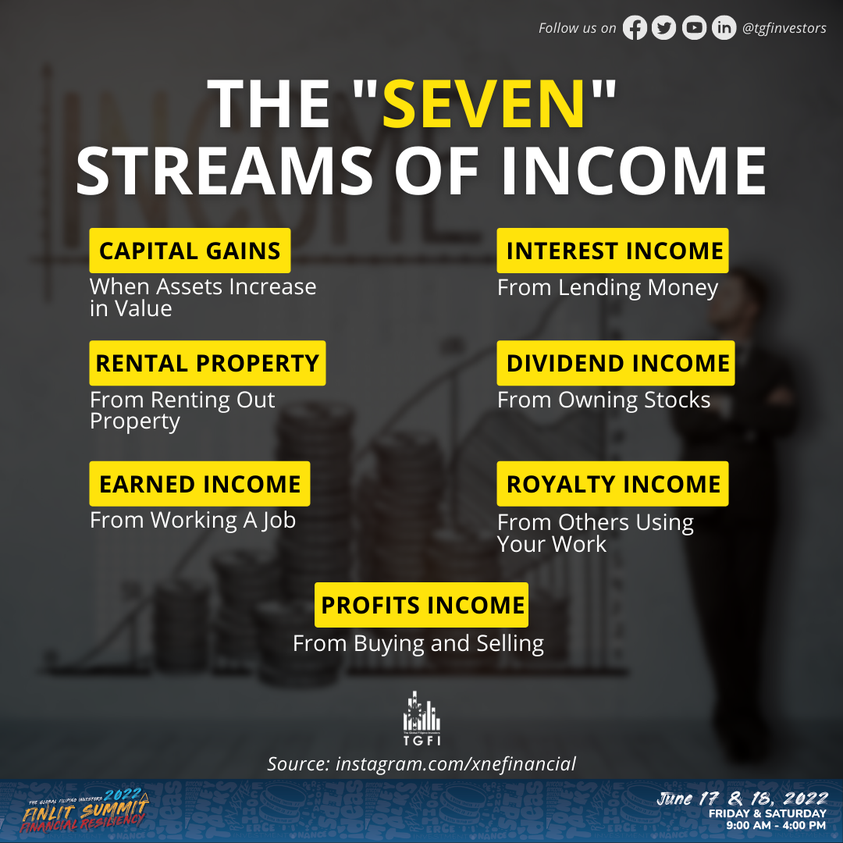 Contact Us for
FREE Financial Planning
Get FREE Financial Planning from a Licensed Financial Advisor in Bicol
Pinoy Financial Advice provides FREE Financial Planning Services. Contact us via mobile phone or send us an email to schedule an appointment with our friendly, Licensed Financial Advisor. What's even better is that our Financial Advisor will meet you in the most convenient way.
Schedule your appointment and choose whether to conduct your meeting via Zoom or FaceBook; or meet our Financial Advisor at a local place like a Coffee Shop. Please take note, however, that as of the moment, we only do Face to Face meeting within Naga City, Camarines Sur.
Hurry and contact us now to start planning a brighter future for you and your loved ones!
Need FREE Financial Advice?
Do you need advice about your finances? Are you having problems tracking where your hard-earned money goes to? If so, contact us today and we will do our best to help for FREE!