"Peace of mind" is one of the greatest gift that you can give yourself. Here at Pinoy Financial Advice, our goal is to help you achieve this mental state by providing different solutions.
Our Licensed Financial Advisor provides Personal Finance, Health Protection, Education , Income Continuation, and Retirement Planning. We also go beyond just helping you get the most ideal policy, but ensure that you achieve financial security through our services. 
Pinoy Financial Advice is an advocate of Financial Planning Awareness. Our mission is to ensure that every Filipino we come across learn how to align their finances with their needs, values, and goals. Our Financial Advisor is Licensed by the Insurance Commission and has undergone extensive Financial Planning Training and Seminars provided by revered and trusted institutions including Sun Life Philippines. Find out more!
Ensure that you always have financial support during medical emergencies. 
Health Insurance is one of the best ways to have peace of mind. With a proper health insurance policy, you never have to worry about paying for treatment for when you get critical illnesses. Everyone needs Health Insurance, especially for Filipinos. Let's face it. Even with PhilHealth, it is quite difficult to pay for hospital bills, especially for critical illnesses. Find out more!
Education is probably the most important inheritance parents can leave their children. This is especially true for middle and lower-class families, who don't have enough assets and properties to leave their children behind. It is a crucial key that prepares the young ones to live independently when they become adults. This is one of the main reasons why it is also important to ensure that your child can get the best education. Find out more!
Make sure your family's lifestyle is not affected by sudden death or disability.
Sudden death and disability are among the most common reasons that deeply changes a family's lifestyle. When the breadwinner dies or becomes disabled, normally, no one can fill the income gap that was left by the breadwinner. However, even for families where both parents have income, when one gets ill or into an accident, the impact of the loss of income greatly affects the family's lifestyle. This is the purpose for Income Continuation Policies. Find out more!
A Retirement Plan is very crucial. Remember, you are leaving the workforce behind, which means that there is a likelihood that you will not earn money anymore. You don't want to be held back from doing the things you want to do for when you're retired because you don't have enough money, right? A great way to save for your retirement is to get a retirement plan with a stable and trusted Insurance Company. Find out more!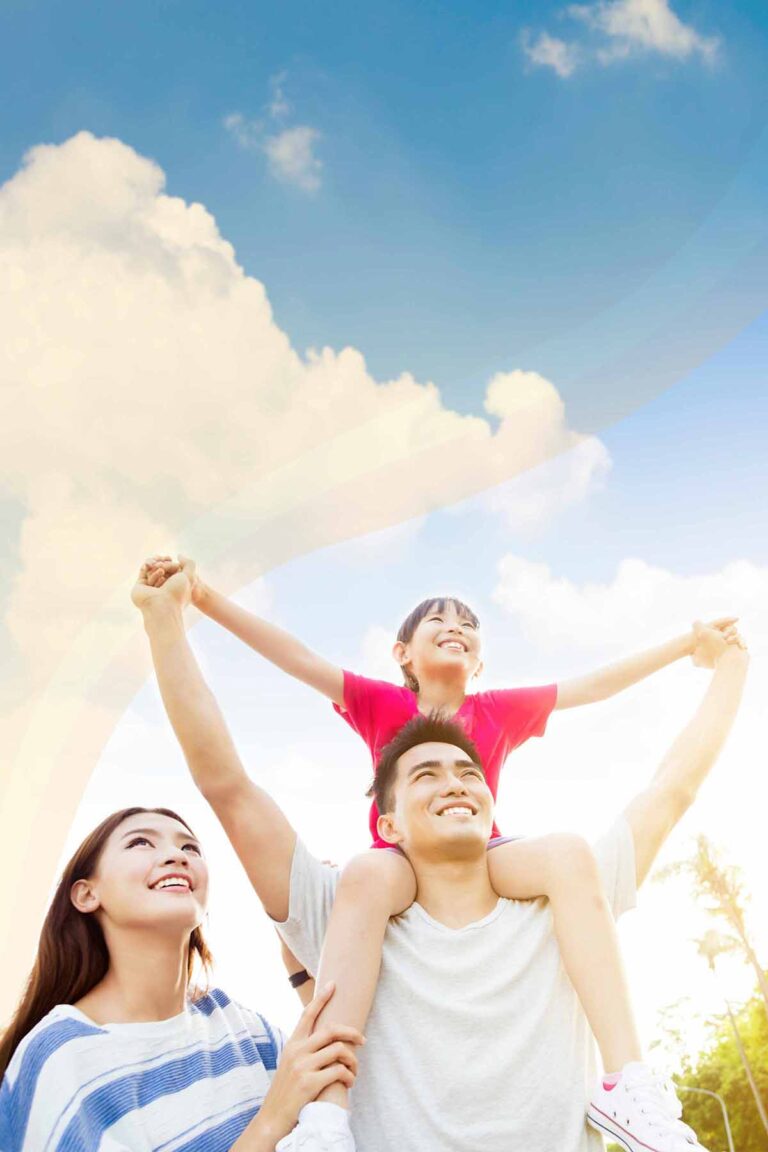 Here's What Our Client Say about Us
"I highly recommend Sir Joseph. He was able to answer all our questions/ concerns and explained it very well. He even conducted FREE Financial Literacy and shared his knowledge about Financial Planning that helped us a lot which plan is best fit for our budget and needs. He was very patient and it was a fast and smooth transaction. Hoping and praying for another transaction with you Sir! Keep it up!"
Need FREE Financial Advice?
Do you need advice about your finances? Are you having problems tracking where your hard-earned money goes to? If so, contact us today and we will do our best to help for FREE!