Financial Advice for Filipinos
Get a financial advice tailored for Filipinos from a licensed financial advisor and make a sound decision about investments and be organized in saving and create a wealth accumulating strategy!
You are just in the right place to learn more about financial literacy offering Pinoy-style Financial Advice for your family financial goals.
After meeting our licensed financial advisor, your life will never be the same again. We offer life-changing financial advice to help you manage your finances, start to save for retirement and be prepared for long-term financial security.
Financial Literacy Advocacy
Pinoy Financial Advice core mission is an advocacy about financial literacy. Creating this space to reach for more Filipinos to share the value on understanding and appreciating financial literacy on a deeper level and how it can be beneficial to one's personal, professional, and family aspirations.
And with this purpose, we look forward to empowering more Pinoys to be confident on their journey to financial freedom. We promote financial literacy to establish the right knowledge and come up with a sound decision that is financially sustainable across the different life stages.
Understanding financial literacy means more Pinoys can also be outstanding in saving hard-earned income and invest to what is more important in life. We aim to share more positive opportunities for better financial goal setting.
We offer simpler ways and techniques in budgeting, saving and preparing for contingencies as part of debt management, investment risk management, workable wealth planning strategy and other Pinoy-related financial concerns. 
Get FREE Financial Advice from our Licensed Financial Advisor
Pinoy Financial Advice provides FREE Financial Planning Services. Contact us via mobile phone or send us an email to schedule an appointment with our friendly, Licensed Financial Advisor. What's even better is that our Financial Advisor will meet you in the most convenient way.
Schedule your appointment and choose whether to conduct your meeting via Zoom or FaceBook; or meet our Financial Advisor at a local place like a Coffee Shop. Please take note, however, that as of the moment, we only do Face to Face meeting within Naga City, Camarines Sur.
Hurry and contact us now to start planning a brighter future for you and your loved ones!
Accidents and Illnesses often cause the loss of income. Nevertheless, there are methods and institutions that will help ensure that you can continue your family's lifestyle even after an accident or illness. 
Health is wealth, as they usually say. While eating healthy and exercising regularly can certainly help, there are ways to protect yourself and your family in times of health emergencies.
Education should always be a priority for every Filipino family. But education in the Philippines is expensive. So, as early as you can, make sure you plan for your children's future education. 
Retirement is one part of life that most Filipinos do not plan for. Thus, most face financial difficulty after their retirement. But, there are some ways you can make sure your retirement will become enjoyable and worry-free.
Pinoy Financial Advice is an advocate of Financial Freedom. Like every other common Filipino, we have been brought up in a culture that does not value Financial Planning. Nevertheless, fate has allowed us to learn about Financial Planning and its Value. And now, we want to share it with you!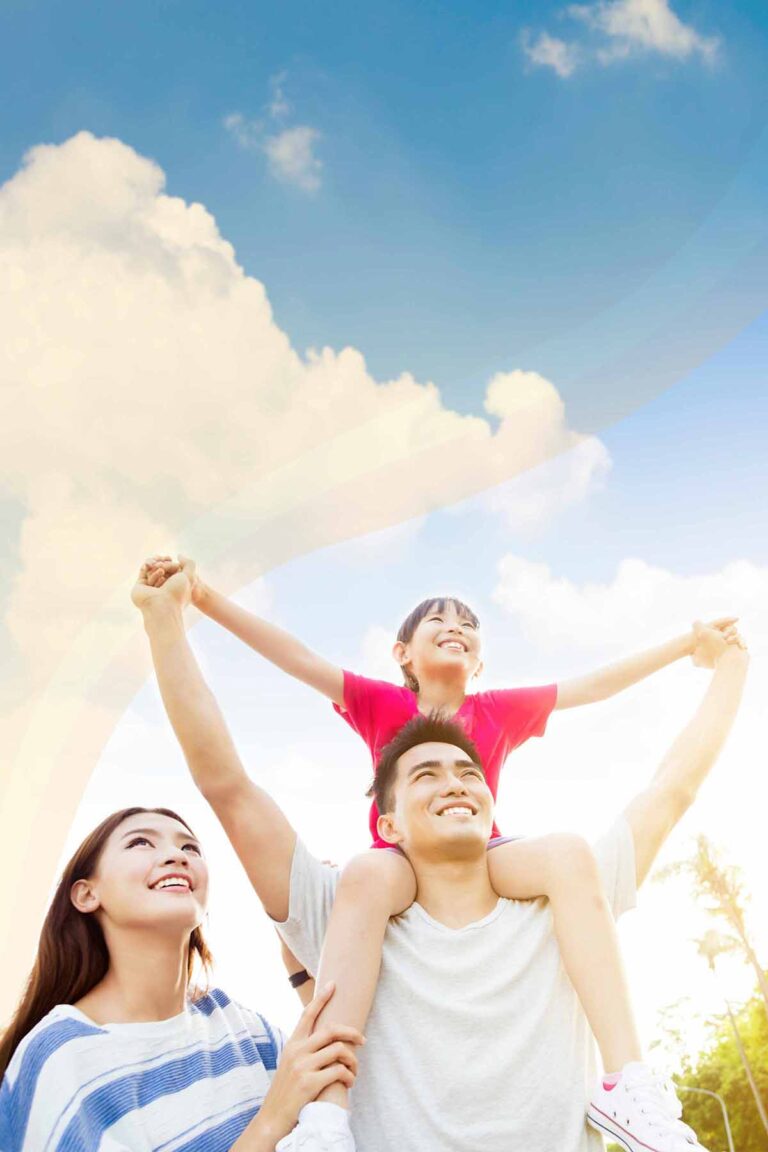 Here's What Our Client Say about Us
"I highly recommend Sir Joseph. He was able to answer all our questions/ concerns and explained it very well. He even conducted FREE Financial Literacy and shared his knowledge about Financial Planning that helped us a lot which plan is best fit for our budget and needs. He was very patient and it was a fast and smooth transaction. Hoping and praying for another transaction with you Sir! Keep it up!"
Sir Joseph was able to meet my expectaions. He was accommodating and has an expertise on his job. Please continue inspiring others.
My Financial Advisor was excellent at explaining all the benefits you'll get to enjoy when your old once you create a detailed financial plan.
I learned a lot from Sir Joseph from minimizing my expenses and aligning my money towards investments. Thanks for the valuable tips.
Our Licensed Financial Advisor, Joseph, is a Licensed Professional Teacher, an MBA candidate, the Advisor Class Valedictorian Alpha Graduates (Rookie Category), Superior START Graduate, High Participation Rate in all the Sun Life's Unit and Branch Events, Top 2 in Unit Settled Lives (President's Month Campaign) and an Accredited Forex Component Investment Financial Advisor for Global Investments.
Need A FREE financial Advice?
Do you need advice about your finances? Are you having problems tracking where your hard-earned money goes to? If so, contact us today and we will do our best to help for FREE!