Fill up the form below to schedule your appointment with our Licensed Financial Advisor.
Get in touch with our Licensed Financial Advisor and start living a brighter life!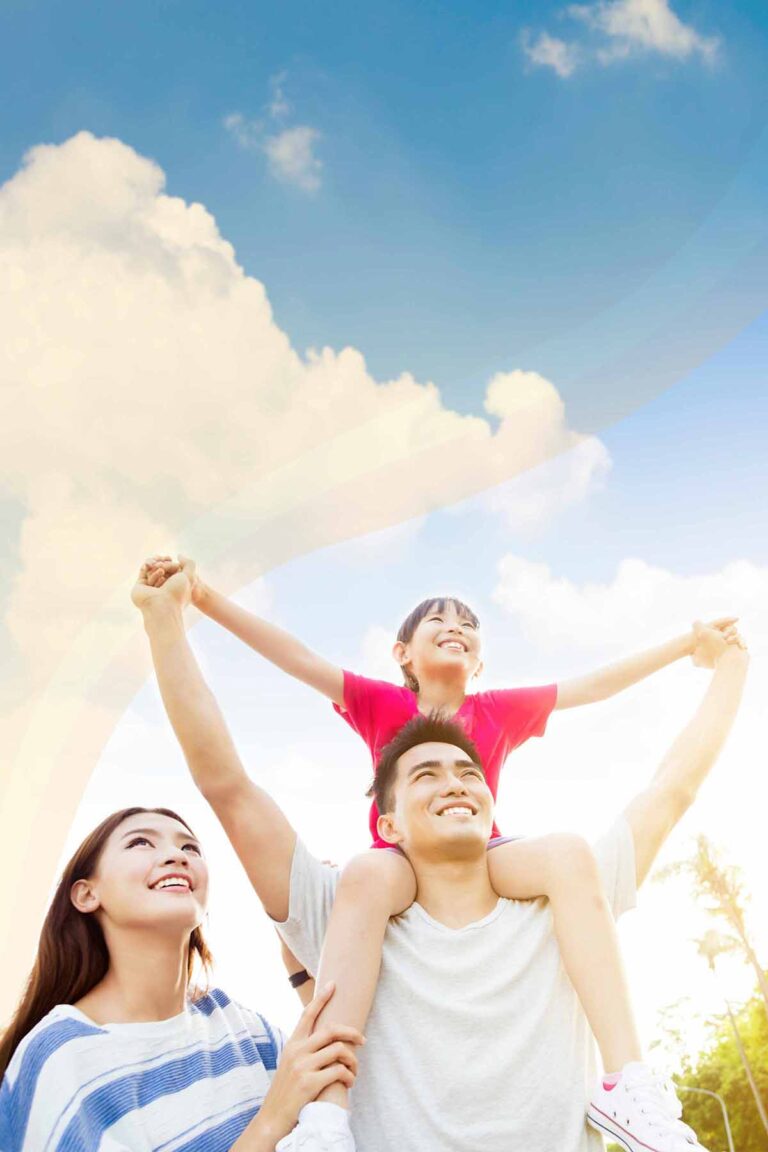 Here's What Our Client Say about Us
"I highly recommend Sir Joseph. He was able to answer all our questions/ concerns and explained it very well. He even conducted FREE Financial Literacy and shared his knowledge about Financial Planning that helped us a lot which plan is best fit for our budget and needs. He was very patient and it was a fast and smooth transaction. Hoping and praying for another transaction with you Sir! Keep it up!"